WELCOME TO MAC CAR REPAIRS
We don't Just give a Car
We give you Care
We know our customer's time is valuable. To work with your demanding schedule, we offer FREE pickup & drop in South Bangalore.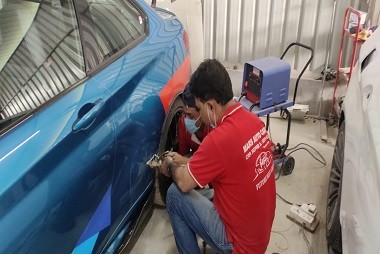 Mars Auto Care employs innovative techniques to rectify minor damages due to road or weather conditions, stone chips, minor dents, and scratches are meticulously rectified to factory conditions with quicker turnaround time and lower cost to the customer.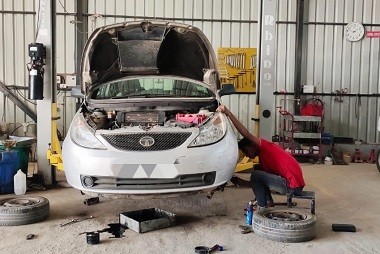 The Car Mechanics team at our Service Center has over 20 years of experience
(National / International) 
They are dedicated to providing high-quality servicing and maintaining vehicles to keep you safe and happy.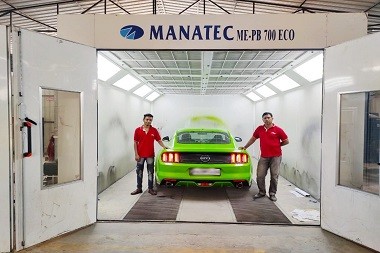 Do you feel the ordinary color of your car painting is not more desirable to you? They have an attractive car painting for your car to add a new life into your vehicle with an attractive color change service (auto paint).  It helps to create a unique style that gets your vehicle noticed.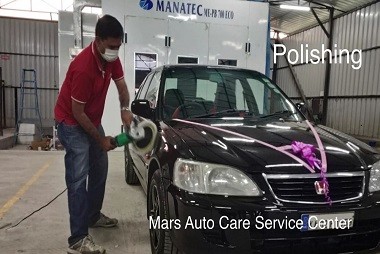 Remember when you first drove your car when it was brand new. Getting your car polishing can bring that feeling back when you look at your car being nice clean & shiny. feel like a new again… 
Numbers Speak for Themselves
Overview of our Service Center
Roof Paint in Paint Booth.
Full Body Paint in Paint Booth.
Better yet, see us in person!
We love our customers, so feel free to visit during normal business hours # MAC Car Services & Car Repairs Singasandra…