Car Services that is Reliable and Cost-effective..
 Mars Auto Care ,
Reliable and Cost-effective.
Our aim is to develop a positive and good relationship with each of our customers by providing them with paramount car services using smooth and easy procedures. 
Mars Auto Care is equipped with the most advanced tools in the market in order to provide premium services for customers.
Being the largest accident car repairs facility (5000 Sq ft. ) in South Bangalore (in & around Begur, Singasandra, HSR, Sarjapur, and Electronic City)
Mars Auto Care offers the customers hassle-free car mechanic work, body repairs, SPA, Detailing, Polishing, and Painting in Advance Technology Paint Booth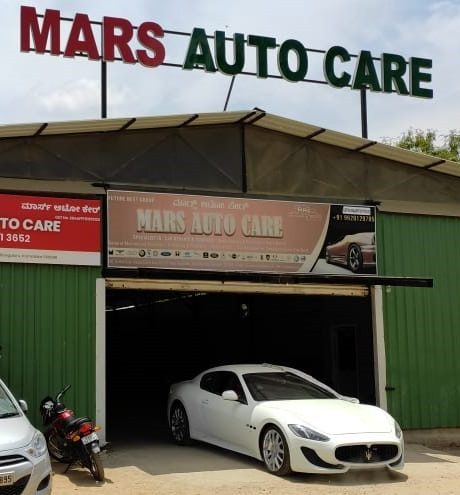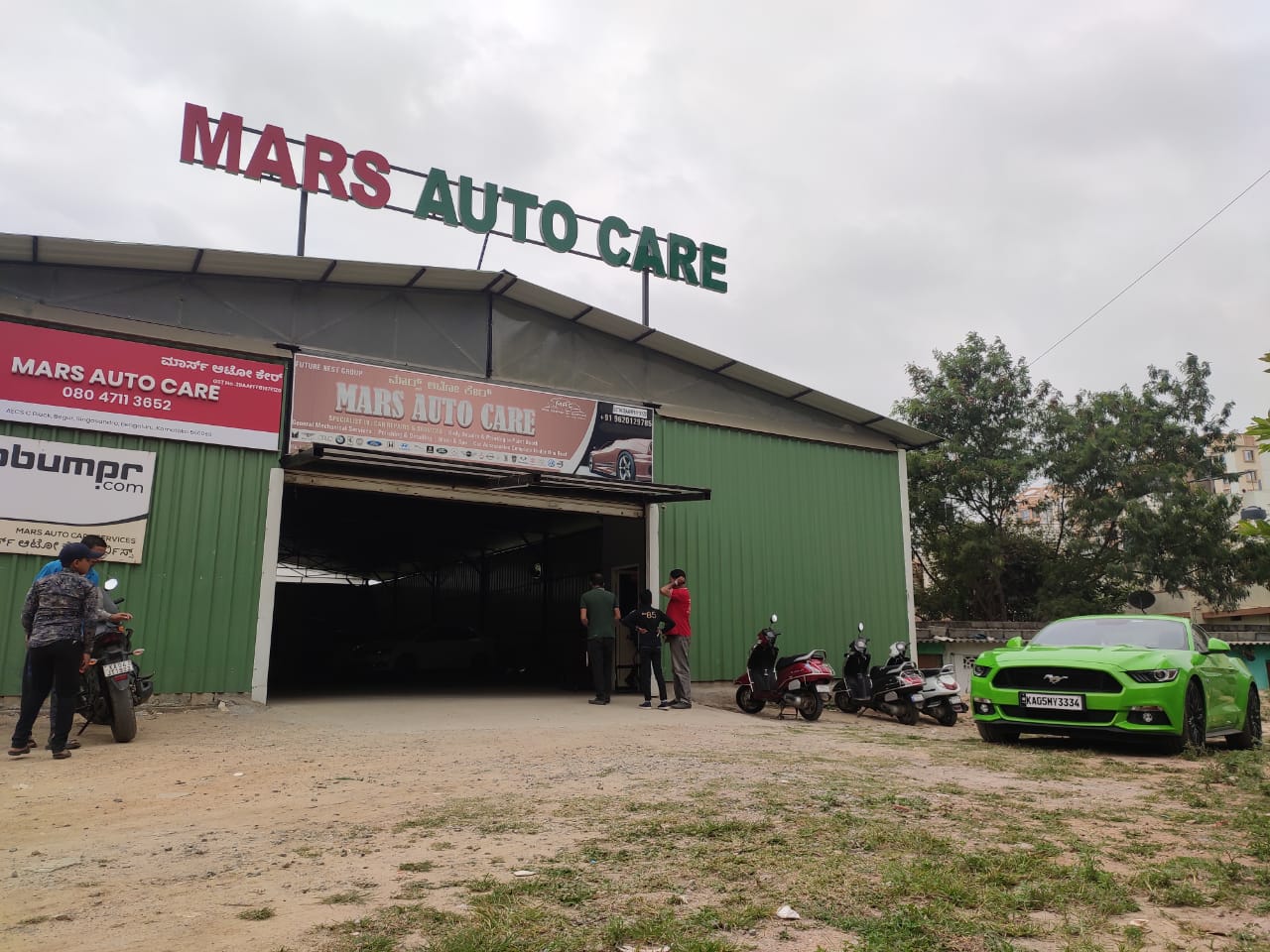 Experienced Body Work & Mechanics
The Car Mechanics & Body Work team at our Car Services (Center) has over 20 years of experience (National / International) between them. They are dedicated to providing high-quality car repairs to keep you safe and happy. 
Whether you're coming in for a routine inspection or a car repairs, we promise that you will be completely satisfied with our work (car mechanic). We provide 3-month warranties with all of our car services for your peace of mind.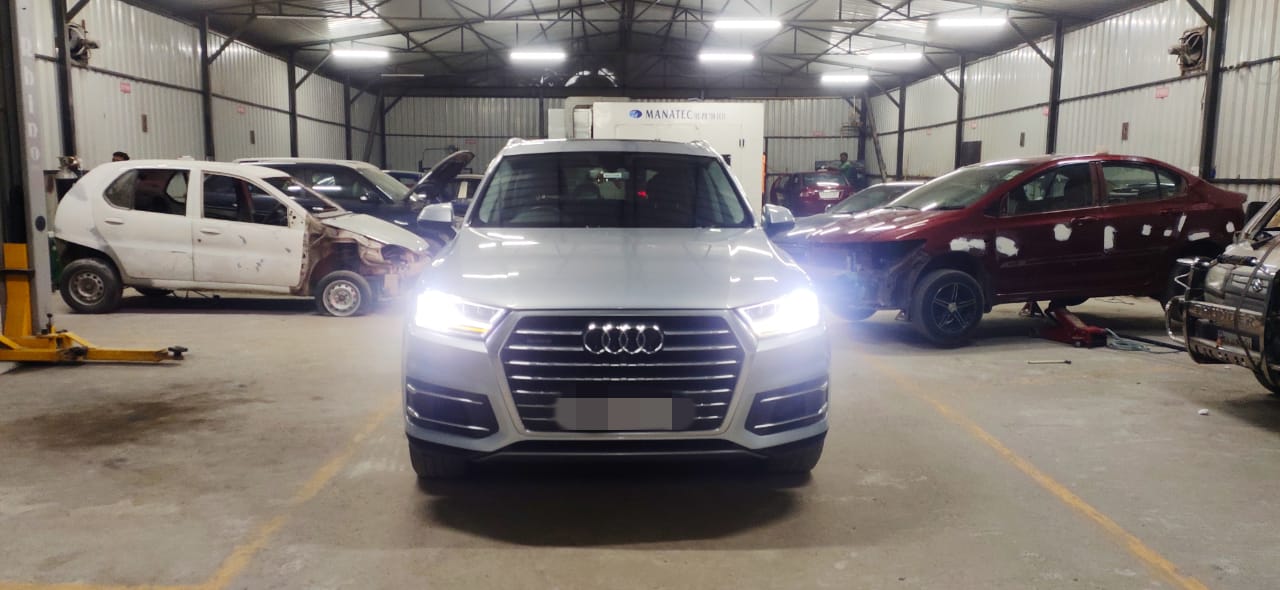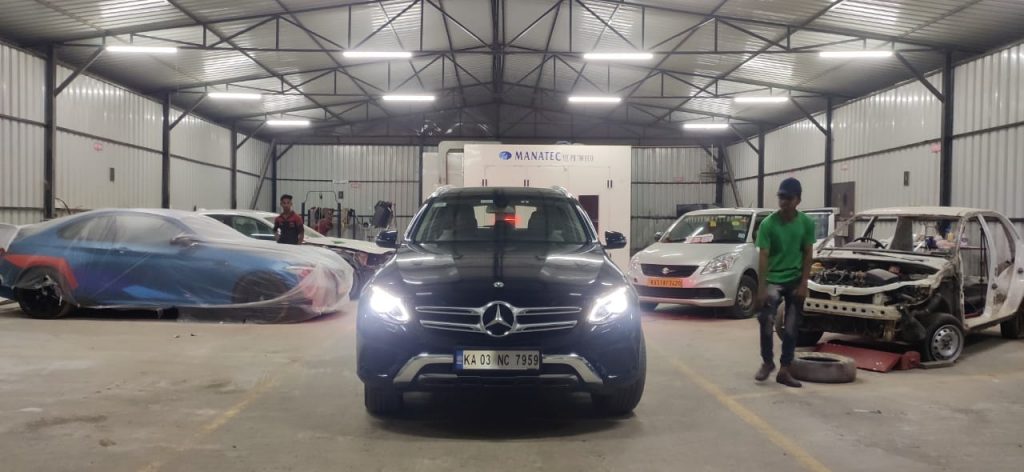 We're committed to providing a stress-free experience to both new and returning customers. Our Service Center  only uses (car repairs)  parts from reputable car services brands to ensure that your vehicle is always ready to drive.
QC & QA by Highly Skilled Car Mechanics 
Numbers Speak for Themselves